Security Solutions for Microsoft Office 365 Protection
Microsoft Office 365 is a widely used suite of productivity tools that has become an essential part of many organizations. To ensure the security of your Office 365 environment, it's crucial to implement additional security measures. In this article, we'll introduce you to some top security solutions specifically designed to protect Office 365 and highlight their standout features.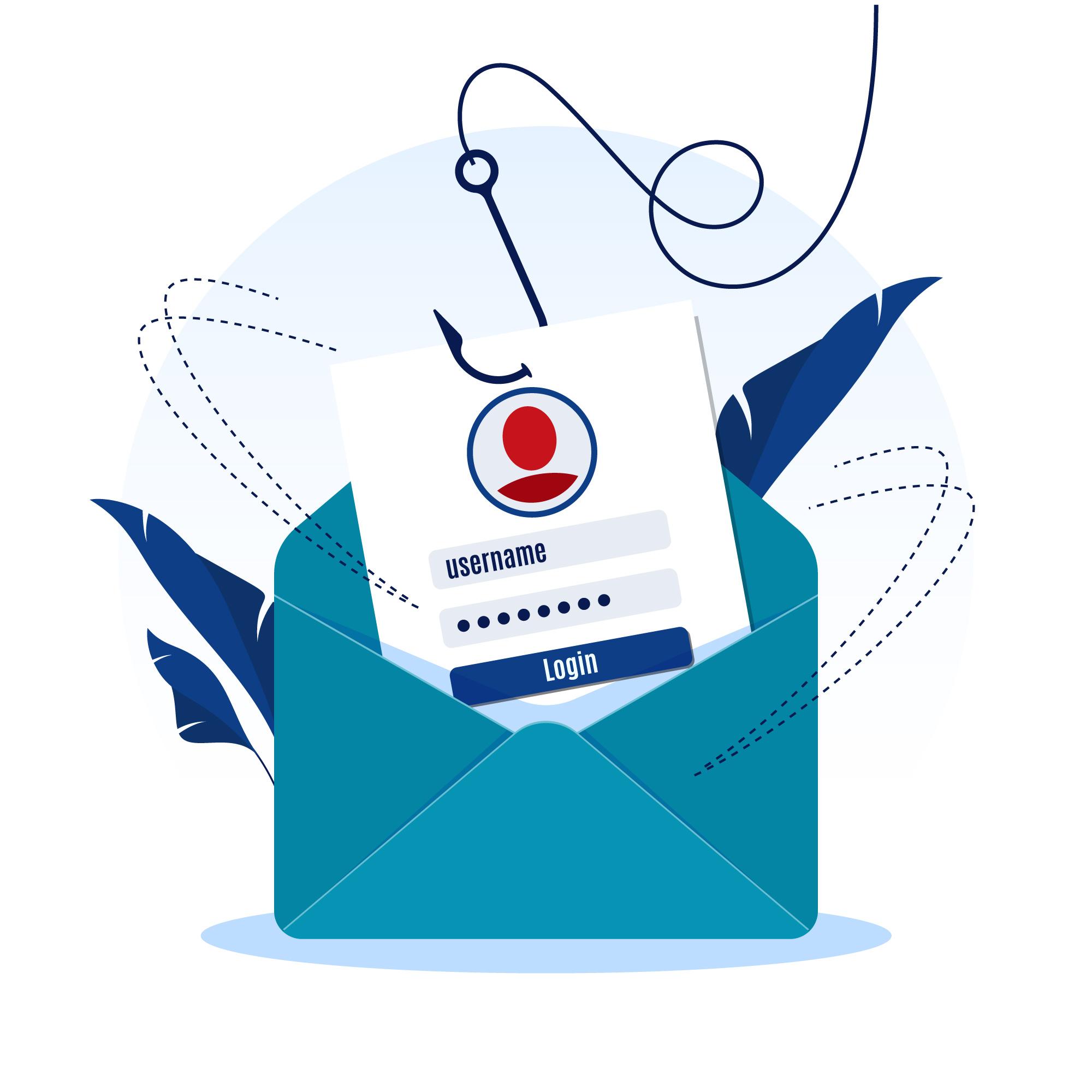 Microsoft Defender for Office 365
As an integrated part of the Office 365 suite, Microsoft Defender for Office 365 offers seamless protection for your organization's data.
Key features:
Advanced Threat Protection (ATP): This feature helps safeguard your organization against sophisticated threats like phishing attacks and zero-day exploits by leveraging machine learning and real-time analysis.
Safe Attachments: Safe Attachments guards your messaging system against zero-day threats like previously undiscovered malware and viruses. Messages and files without a known virus/malware signature are sent to a separate area, where Defender for Office 365 applies a number of machine learning and analytical methods to determine whether or not they pose a security risk. The message is allowed to proceed to the mailbox if no anomalies are found.
Safe documents: With safe documents, Files and documents opened in Protected View can be scanned for malware with the help of Microsoft Defender. Only users with the Microsoft 365 E5 license can use this feature. It also protects Sharepoint, one drive, and Microsoft Teams as well along with emails.
Real-Time Reports: From Security and compliance center monitoring capabilities, you can focus on security and compliance by looking at real-time reports and insights. It gives some important insights such as security attacks and increased suspicious activities. Along with reports and insights, you also get recommendations and links to explore more about these events.
Threat Explorer: Threat Explorer allows authorized users to review and identify the recently identified recently in your tenant. You get seven days of the data by default, but you can modify it to look back at 30 days of data. You can find more about it at https://learn.microsoft.com/en-us/microsoft-365/security/office-365-security/threat-explorer-about?view=o365-worldwide
Barracuda Email Gateway for Office 365
Barracuda Email Gateway is a comprehensive security solution specifically designed to protect Office 365 environments from various threats.
Key features:
Email Protection: Barracuda Essentials scans emails for spam, phishing attempts, and malware, ensuring the safety of your Office 365 email environment. It protects against attempts to embed text inside images with the intent of hiding content from traditional spam filters.
Advanced Threat Protection (ATP): Protects against zero-hour and targeted attacks by using behavioral, heuristic, and sandboxing approaches. ATP performs real-time, automated scanning of email attachments; suspicious files are launched in a sandbox to study their behavior
Data Loss Prevention (DLP): Barracuda Essentials helps prevent sensitive data from leaving your organization through email or cloud storage.
Email Continuity: When an email server goes down or loses connectivity, the Barracuda Email Security Gateway keeps messages flowing. Cloud Protection Layer (CPL) e-mail spooling allows for up to 96 hours of email continuity in the event of on-premises outages. It allows configuring an alternate destination as well in case the primary destination fails.
Cisco Cloud Email Security for Office 365
Cisco Cloud Email Security is a powerful solution specifically designed to secure your Office 365 email environment.
Key features:
Advanced email protection: Cisco Cloud Email Security provides comprehensive email security, including anti-spam, anti-virus, and anti-phishing features. It incorporates several levels of protection, each of which monitors traffic patterns and performs periodic analyses of potential threats. When ransomware, malware, phishing assaults, or malicious URLs do manage to bypass initial defences, the best method to identify them is through constant threat monitoring and evaluation.
Advanced Malware Protection (AMP): Cisco Secure Email Malware Defense offers continuous protection, monitoring, and analysis of email attachments and URLs, protecting against known and emerging threats in real-time.
BEC Protection:  Business email compromise (BEC), also known as imposter email, is a type of phishing assault in which the attacker poses as a high-ranking company official in an effort to trick employees, customers, or vendors into sending money or other sensitive data. Social engineering tactics are employed in BEC attacks to scrape hacked inboxes, investigate corporate news, and investigate personnel via social media in order to create a convincing email. BEC assaults can be hard to spot since they don't typically involve malware or bad URLs.
Data Loss Prevention: It scans outbound emails for malicious content sent and prevents sensitive data from leaving the network, either by accidentally or by design.
Proofpoint Email Protection for Office 365
Proofpoint Email Protection is a robust email security solution specifically tailored for Office 365 environments.
Key features:
Email filtering at a granular level is possible with Proofpoint's powerful filtering features, which enable you to set up unique rules for handling questionable messages.
Protection from sophisticated malware, including ransomware and targeted assaults, is provided by Proofpoint's Advanced Threat Protection (ATP) function.
Proofpoint provides full visibility into email risks, allowing you to better understand the nature of the attacks your organization is facing and take preventative measures.
Mimecast Secure Email Gateway for Office 365
Mimecast is a powerful email security solution that provides comprehensive protection for your Office 365 email environment.
Key features:
Targeted Threat Protection: Mimecast's advanced threat security capabilities shield users from targeted threats including spear phishing, ransomware, and impersonation assaults.
Data Leak Prevention (DLP): This feature scans/monitors inbound and outbound email for potentially confidential information and helps prevent unauthorized sharing of confidential data.
Email archiving: Mimecast provides an encrypted email archiving service in the cloud, streamlining data management and electronic discovery for Office 365 messages.
Avanan Cloud Security Platform for Office 365
Avanan is a comprehensive cloud security platform that provides advanced protection for your Office 365 environment.
Key features:
Advanced email security: Avanan is an advanced email security solution that uses artificial intelligence and machine learning to detect and prevent phishing, malware, and other email-borne risks.
Data loss prevention: Avanan's DLP features safeguard confidential documents from being forwarded through email or uploaded to an insecure cloud storage service.
Shadow IT Discovery: Avanan's Shadow IT Discovery feature can assist your business discover and assess the dangers posed by the use of illegal cloud apps.
Trend Micro Cloud App Security for Office 365
Trend Micro Cloud App Security is designed to secure your Office 365 environment, offering advanced protection against email and file-sharing threats.
Key features:
Advanced Email threat protection: Phishing, ransomware, and other malicious email attachments are just some of the sophisticated email threats that may be detected and blocked by Trend Micro Cloud App Security.
File Sharing protection: With this solution in place, you can rest assured that your company's sensitive information is safe whether files are shared using OneDrive, SharePoint, or any of the other Office 365 apps.
Compliance and DLP protection: Trend Micro Cloud App Security aids in compliance with data protection standards and DLP (data loss prevention) by blocking unauthorized access to or disclosure of sensitive information.
Conclusion:
The shortlist of the above security solutions was developed with protecting your Office 365 environment in mind. You can find the one that works best for your business by comparing the solutions' features and capabilities. Office 365 can be made more secure, sensitive data can be better protected, and compliance with data protection standards can be maintained with the help of a security solution designed specifically for the platform.
If you need help in setting up or choosing a security solution for your Office 365 environment, contact us today.